CREPERIE & SALE a success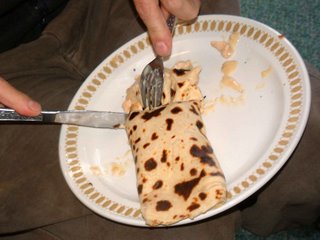 The stirling efforts of Marion Cox and her crew in the kitchen helped make Brenda's Sale a success on the 10th May.
With a choice of a selection of savoury or sweet crepes, with Cappuccino, Latte, tea or soft drinks, visitors could enjoy refreshments before browsing a vast array of goodies collected over the last few months, including the contents of a couple of house clearances.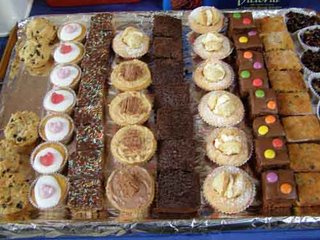 With a selection of freshly baked goodies by Anne Jordan and her helpers, the whole day was guaranteed to increase the waistline and reduce the weight held in purses and wallets!


A good morning's work was undertaken, reaping around £1000 for the charity.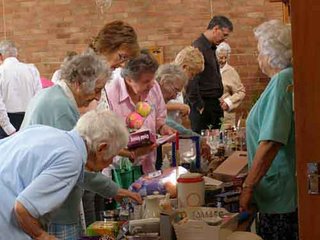 Our thanks go to those helpers who came and gave of themselves to ensure success, and to those who came and generously supported us.